Over 2 decades in the making
Vanguard media is a name you can count on.
Based in Indianapolis, Indiana, Vanguard Media and Entertainment was founded on over two decades of video and media production experience. Vanguard Media is dedicated to providing professional service, crews and results to serve your needs and to create innovative video and media content for your next video production project.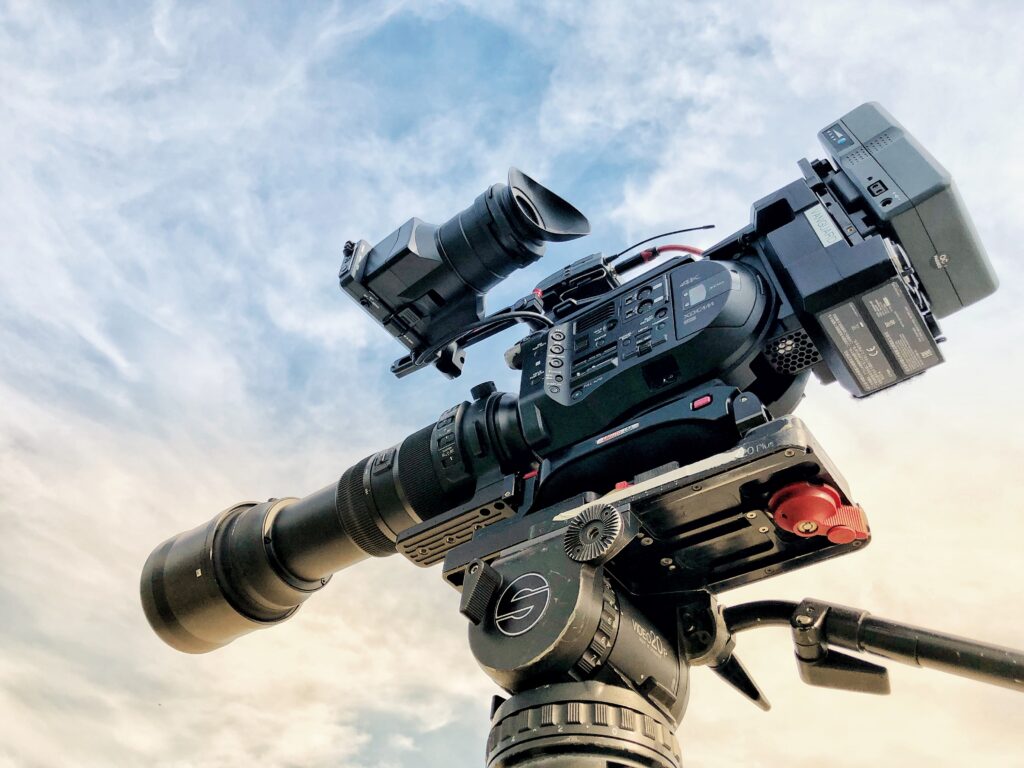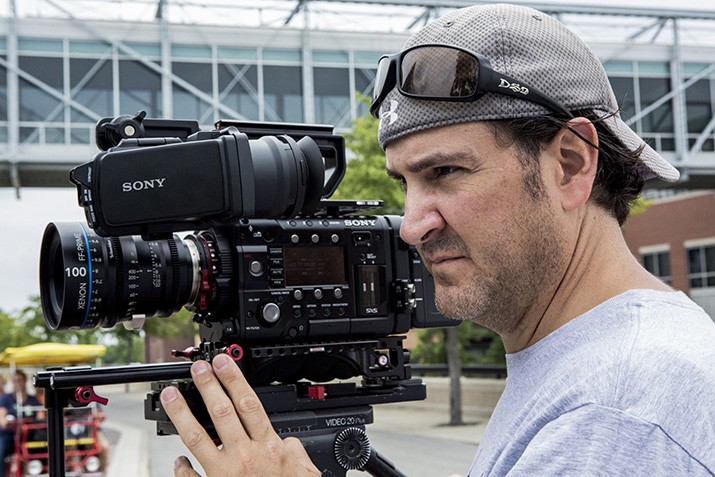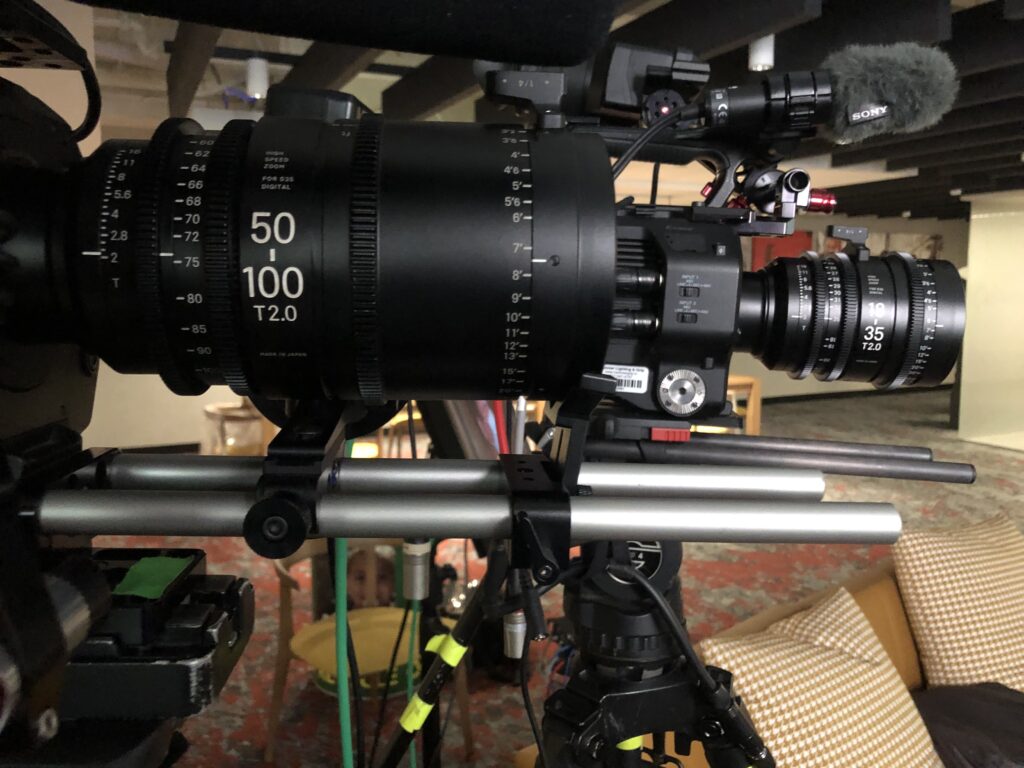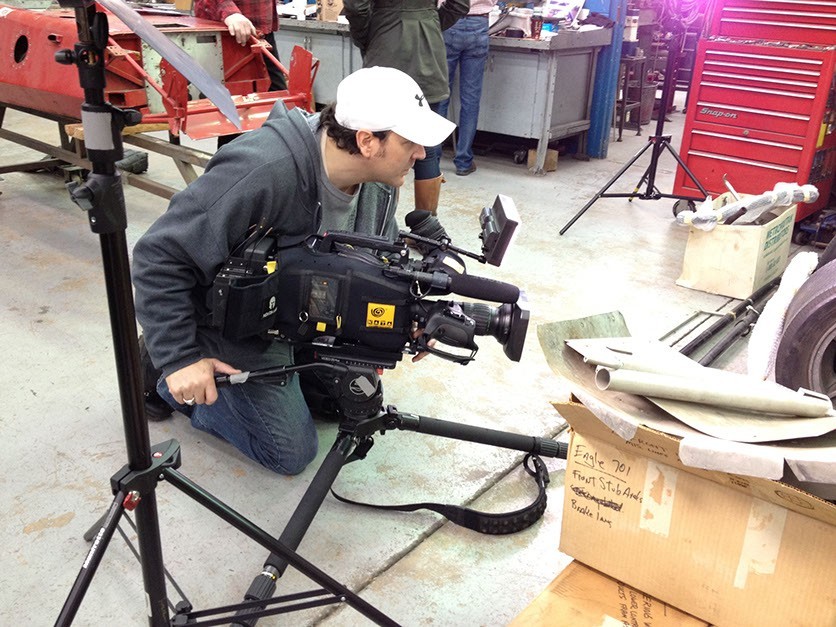 Indy is home; but the world is my office.
Although we are based in Indianapolis, Indiana, Vanguard Media and Entertainment works where you are, from Indiana to Israel, we have traveled the world to work with various clients. Clients have included advertising and creative agencies, corporations, not-for-profits, broadcast and cable producers and television networks and we are driven to meeting and exceeding their needs with every video production we undertake.
Vanguard Media and Entertainment can produce your entire video project; start to finish or any part in-between. Please contact us to discuss your next video production.
The tools to get the job done. everytime.
From today's popular 4k, UHD and HD cinema video cameras to broadcast ENG cameras Vanguard can provide video cameras and support gear for most every video production and budget. If your production requires us to shoot with a small footprint, we offer mirrorless cameras from Sony and Panasonic and multiple prosumer camcorders.
Support gear includes Miller and Sachtler tripods with Sachtler video heads, Easyrig Vario, MTF and Dana Dolly sliders, gimbals, and Panasonic and Flander's Scientific HD monitors. Vanguard has a wide array of lighting and grip including Kino Flo Celeb 200 LED lights, Bi-Color LED light panels, LuxLi RGBW LED light panel, Kino Flo Diva's, Arri tungsten lights, and HMI's from K5600 Lighting. Vanguard Media also has a Certificate of Insurance on file with both lighting and grip houses in the Indianapolis, Indiana market if the need for additional lighting and grip is needed.
Vanguard Media and Entertainment offers post-production editorial services using Adobe's Creative Cloud Suite of Applications.
Rates are dependent upon the job. Contact Vanguard Media & Entertainment for a quote on your next project today.
Some shoots may result in additional expenses on the crews behalf. Clients are responsible for all necessary expenses incurred by the crew for the benefit of the shoot.