Full service video production company.
Vanguard Media and Entertainment is a full-service video production company located in Indianapolis, Indiana providing video production services to the broadcast, web, corporate and advertising industries. Vanguard Media excels in storytelling, corporate brand films, product videos, features and narratives. Vanguard also offers video production services from writing, directing, producing to field production and editorial services.
Writing, Directing, Producing
Production & Editorial Services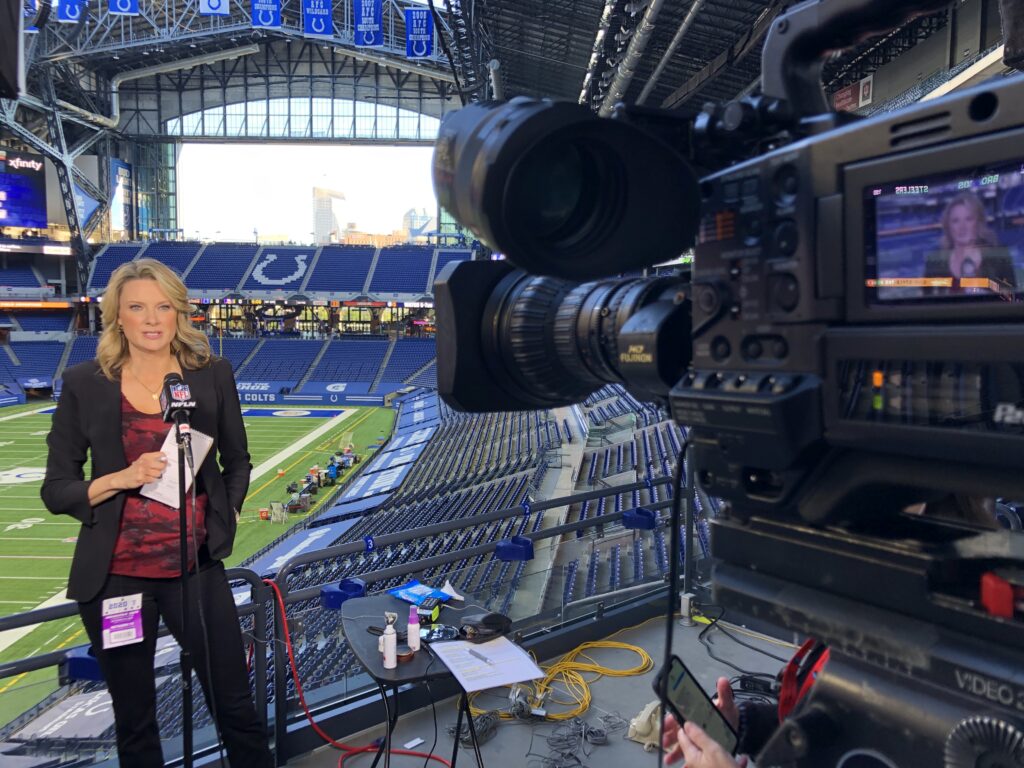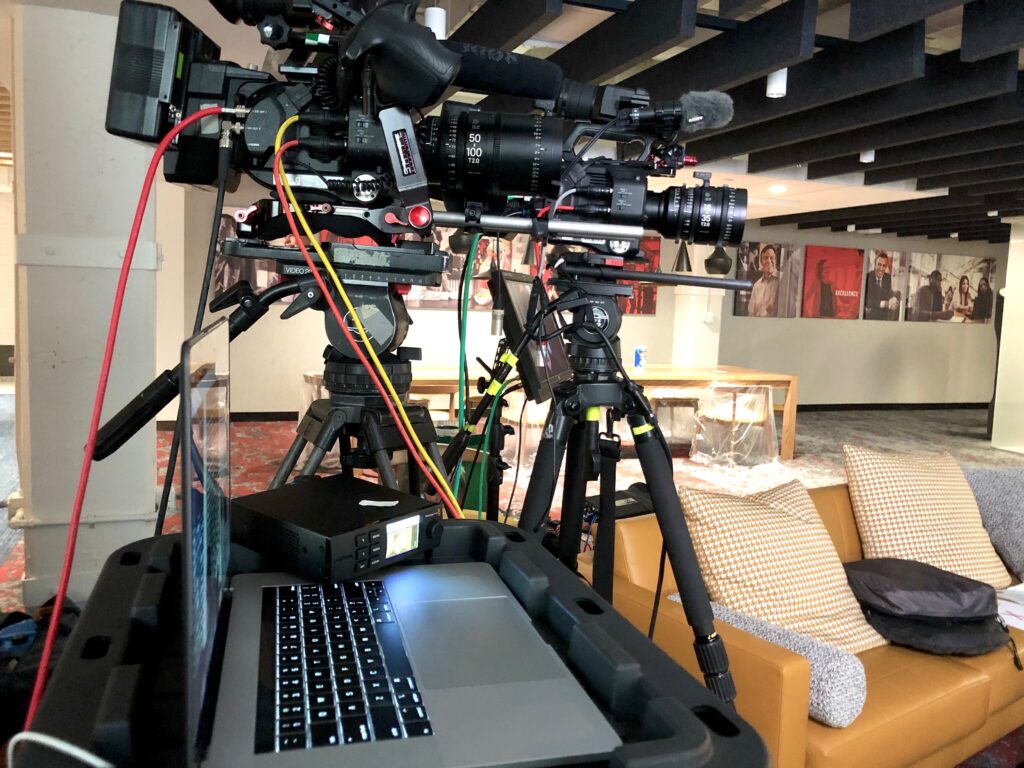 To accommodate most budgets
From today's popular cinema style cameras like the Amira from Arri, Sony's FS7 and F55 and Canon's C300mkii to broadcast workhorses such as Panasonic's 2700 P2 VariCam, 3100 P2 camera and DSLR and mirrorless cameras, Vanguard can provide professional equipment for most every production budget.
Vanguard Media and Entertainment is an Indianapolis, Indiana video production company offering video services for broadcast, web, and corporate video productions, including but not limited to, video production, post-production, TV commercials, corporate videos, online videos, trade show videos, training videos and event highlight videos
We're honored to have worked with